A Republican Party...Party
So I attended my first-ever political bash…and it was with Republicans. Saturday night Lauren's family hosted a fundraiser for
Ted Poe
. Poe is the United States Representative for Texas' 2nd Congressional District. We had a great evening of BBQ, drinks and conversation. In addition, Poe spoke to the crowd and also answered a few questions. I was actually very impressed with Judge Poe, both in meeting him individually and in hearing him speak. He is able to "play to his audience" very well, and is a considerably better orator than our current president.
Anyway, here are some pictures of the occasion.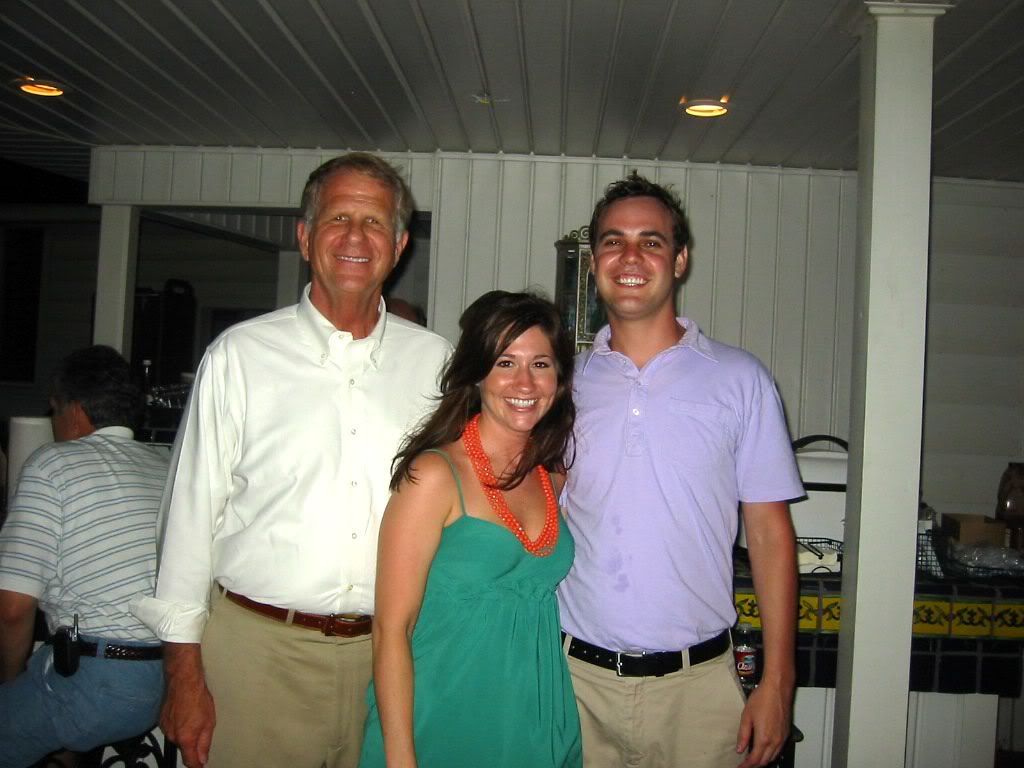 Here we have Lauren and I with the guest of honor.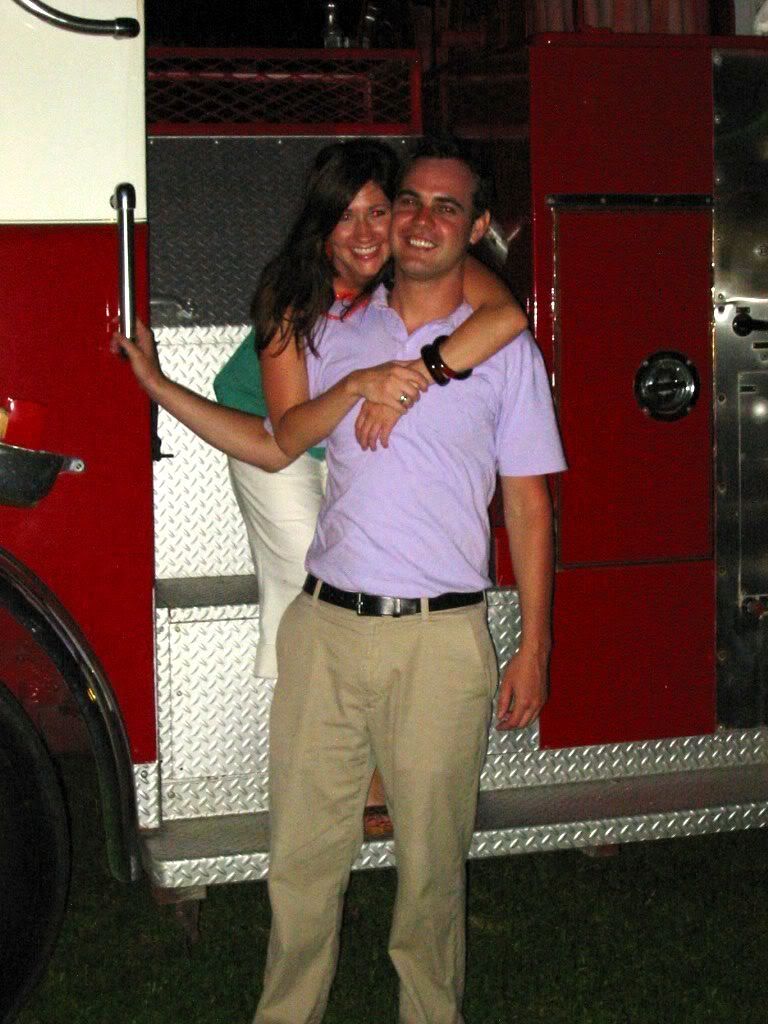 The barbecue pit was housed in an old fire engine that simply drove up to the backyard. It also made an excellent backdrop for photos as you can see. Oh, and aren't we cute?
This is Lauren's mom and Keith posing with us. For some reason, we were the only one's so impressed by the fire truck.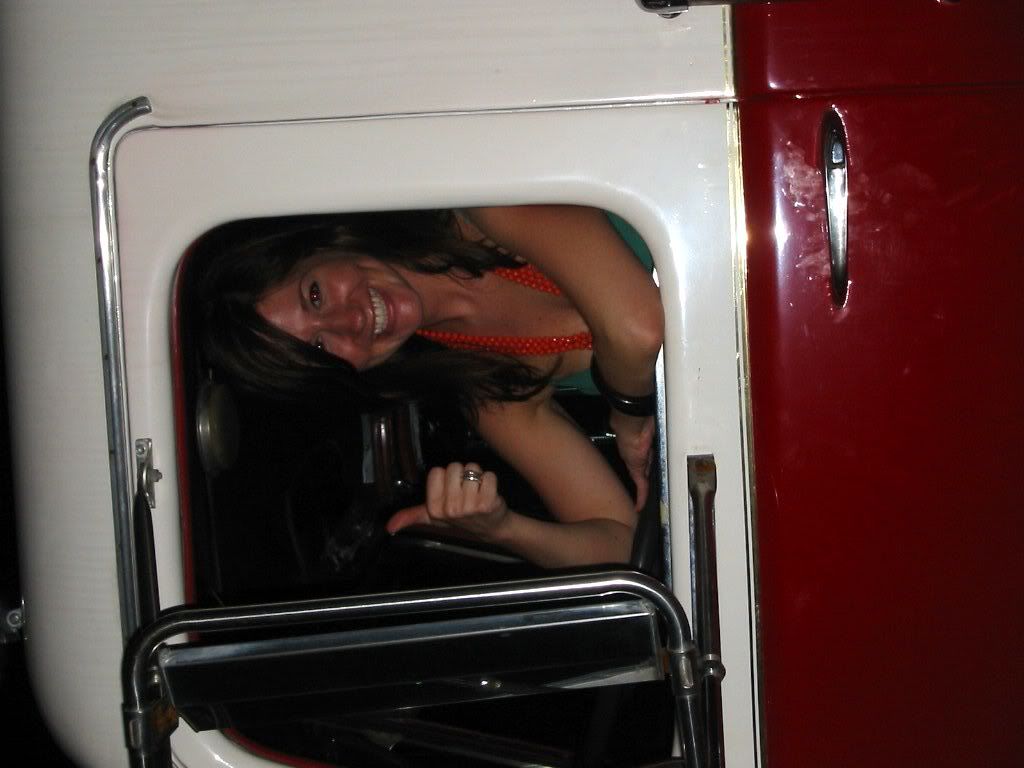 And finally, Capt. Lauren Fayle behind the wheel of the big rig.